Dan Spencer
Director, Operations at Aquifer Drilling & Testing, a Cascade Company
Dan Spencer is the Director of Operations for Aquifer Drilling & Testing, a Cascade Company (ADT). In his role, he oversees environmental and geotechnical drilling projects in the greater New York City metropolitan area. Dan has worked in many capacities over his years with Cascade, including as a program manager, regional fleet and maintenance manager, a sr. project manager, and director of analytics. His experience allows him to identify opportunities for greater operational efficiencies that can lower his clients' costs and improve their project outcomes.
Dan manages more than 80 employees and a deep fleet of standard and specialized drilling equipment. His clients rely on him to ensure they have the right technology and skilled drillers to safely and efficiently do the work on every project site.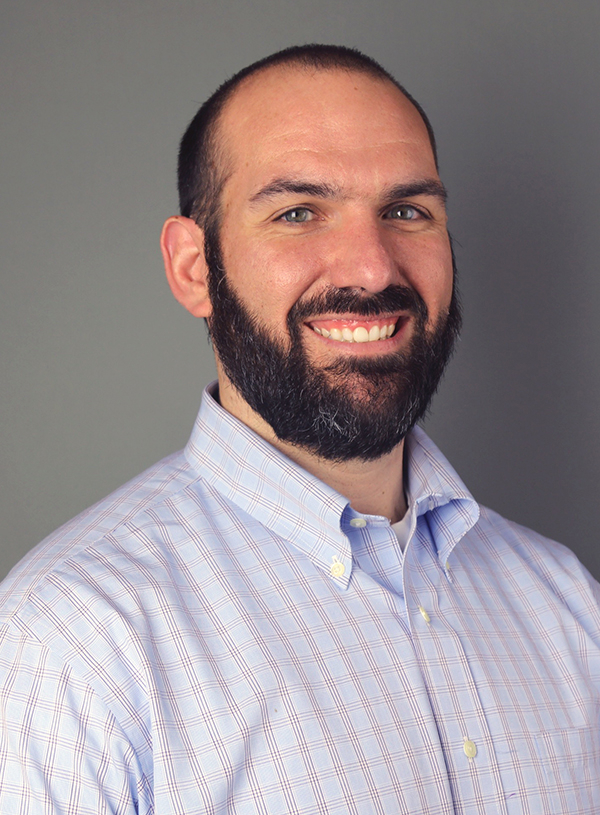 Education: Bachelor of Music Performance and Pedagogy, University of Tennessee at Martin. Master of Music in Music Performance, Western Michigan University. Doctor of Music Arts, University of Iowa.