Deborah Shaffer Schnell, PE
Vice President, Operations, Innovative Technologies
Deborah Shaffer Schnell is the Vice President of Operations, Innovative Technologies at Cascade. She is a leading national expert on permeable reactive barriers (PRBs), hydraulic and pneumatic fracturing, and in situ technologies such as in situ chemical oxidation (ISCO) and in situ chemical reduction (ISCR), with a focus on amendment distribution. Deborah works with clients to select the best remedial technology for their sites, based on data presented in their conceptual site model (CSM), project timelines, and budget.
Deborah works with clients whose sites include military bases, industrial and retail facilities and residential areas as well as Superfund sites with contaminants ranging  from chlorinated solvents, metals, and petroleums. After 25+ years in the industry—first as a consultant, then as a founder of her own remediation company—Deborah understands the challenges inherent to these projects. With this experience, she is able to forecast potential problems, and address them ahead of time with proper planning and technology selection.
Clients rely on Deborah for everything from project planning support education about the selected technology to overseeing the implementation of the remedy on site. They know her broad skillset and experience enable her to adapt and optimize in the field when the unexpected happens, and that she is still available for questions or reviews after project implementation. Deborah is a valuable resource for clients who need an experienced remediation expert who can work with, explain and manage the latest technologies and strategies.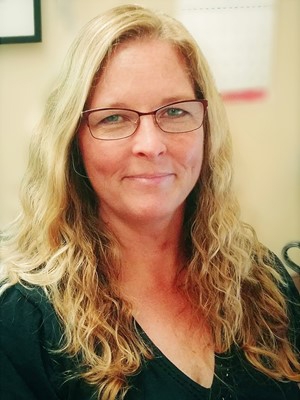 Education: BS Civil Engineering, Lafayette College; MS Civil Engineering, Geo-Environmental, New Jersey Institute of Technology