Jim Galligan, PE
Sr. Vice President, Operations, TerraTherm
Jim Galligan has over 28 years' experience with in situ and ex situ remediation system design, installation, operation, and troubleshooting, including over 18 years of experience implementing ISTR remedial systems with TerraTherm, having joined the company just after its founding in 2000.
Mr. Galligan was involved in early testing and developments of TerraTherm's TCH heaters and is co-inventor on two thermal remediation technology patents. He has managed dozens of remediation projects from design and bidding through construction, start-up, and operation.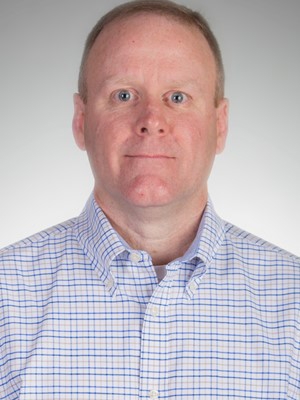 Education: MBA and B.S. in Mechanical Engineering Licenses: Registered Professional Engineer in MA, TN, and CO.