Ken Moses
Chief People Officer
Ken Moses was appointed Chief People Officer in 2017.  Ken is a results-driven, hands-on, and strategic HR business leader with more than 20 years of HR leadership experience.
Throughout his career, Ken has successfully built HR capabilities in companies that are aligned with business strategy. 
He effectively applies innovative solutions to improve employee and organizational performance in order to achieve company goals and to ensure long- term sustained growth. Ken is passionate about Human Resources; with expertise in the areas of culture, employee engagement, organizational alignment, talent management, M&A, and performance management.  Ken holds a Bachelor of Arts degree in Developmental Psychology from the University of California at Santa Barbara and a Master of Science degree in Organizational Psychology from California State University at Long Beach.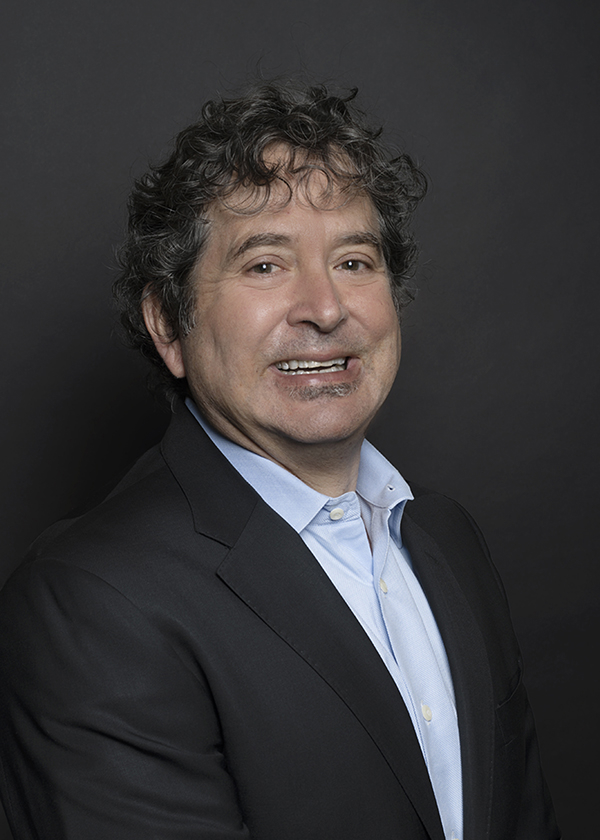 Education: Bachelor of Art degree in Developmental Psychology from University of California at Santa Barbara and a Master of Science degree in Organizational Psychology from California State University at Long Beach